xxiii.bandcamp.com/album/hi-tech-tongue

On Hi-Tech Tongue, Mans O has prepared strong club-drum based beats as the canvas for 9 vocalists, singing in Wolof, Spanish, Berber, Catalan, Darija, English, French and Creole. Ikram Bouloum, Khadija Zhar, Gitano del Futuro, La Rana, and Opoku, MBODJ, Mookie, B4mba and Baba Sy from Jokkoo - all living in Barcelona and creatively involved in their own respective projects - are the perfect features for this release.

Multiplicity is the main focus on this set of sonic weapons that seek to remind us that languages, voices and tongues are highly advanced technologies, rarely comprehended as such. The attitude and spontaneity of each character is portrayed within the beats - inspired by all planetary bass music and Black electronica such as Dub, Deconstructed Club, Tarraxo, Gqom, Jungle, Grime or Dancehall - interweaved together with a permacultural approach in order to explore new collisions within each track.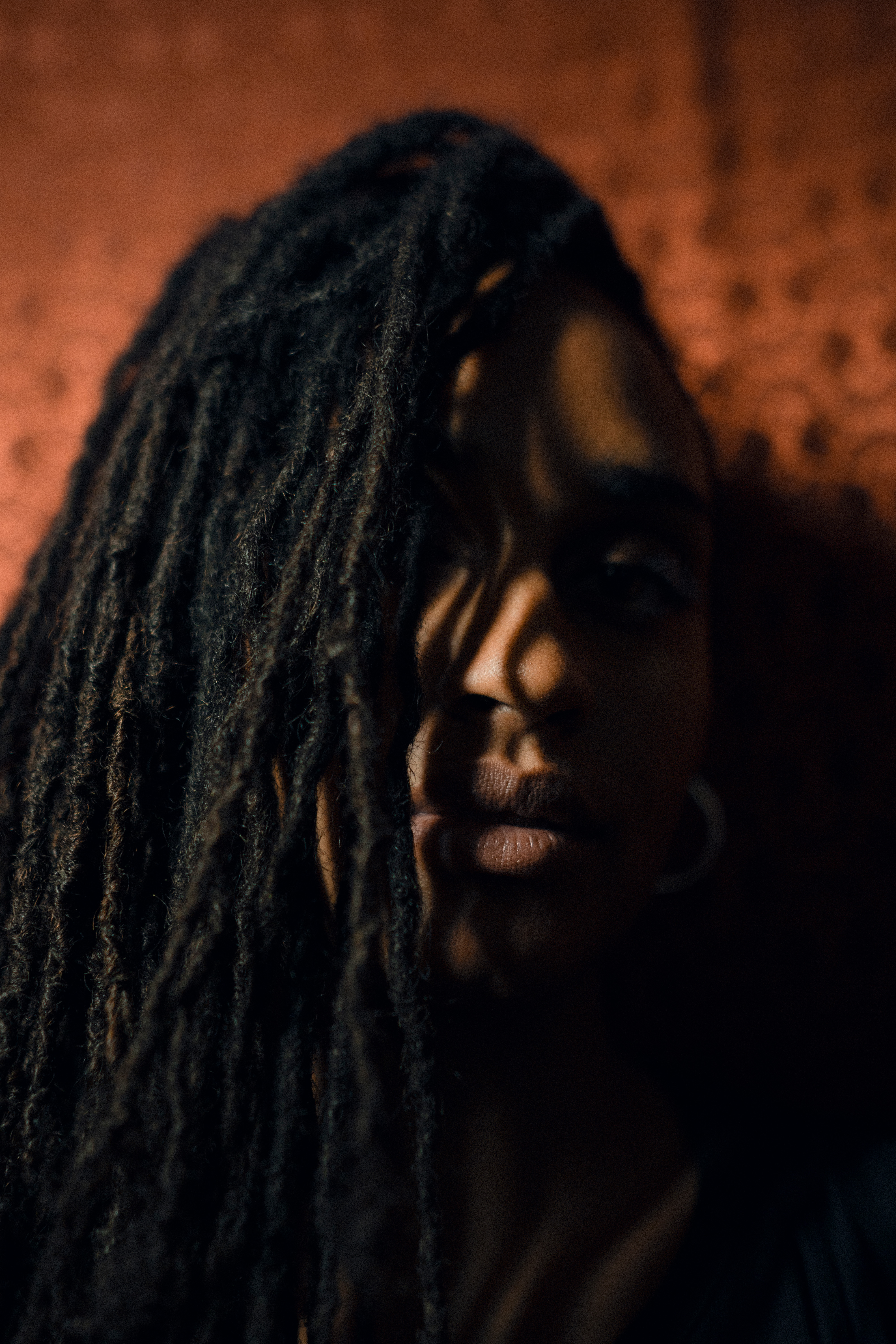 fot. serahboo.m